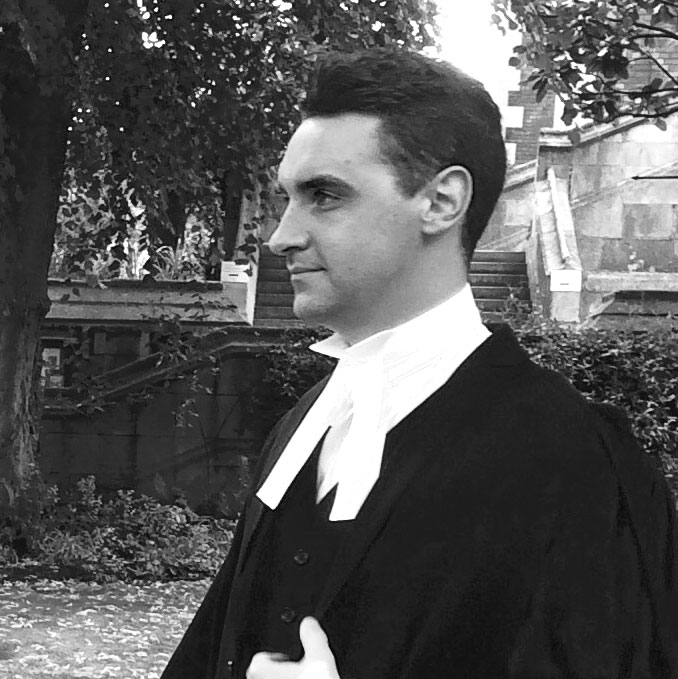 Richard Williams-Lees Esq.
LL.B(Hons), PgDip(Law)
Richard was called to the bar at the Honourable Society of Lincoln's Inn in 2015. Because of his legal background, he brings a real understanding of the litigation process and the needs of solicitors, barristers and judges alike to McCollum Consultants.
Richard makes sure that clients get a prompt efficient service with reports formatted in a way that is ultimately of benefit to the Court aiding in their comprehension, of what can often be complex medico-legal issues
Business Development Executive
Anthony Evans
Anthony joined the McCollum Consultants team at the start of 2018, having graduated with a first-class honours degree in Human Resource Management and then worked in a medico-legal agency for three years. He therefore has a very good understanding of our clients' needs, and what it takes to deliver top quality service.
Anthony is the first point of contact in the company to assist with enquiries from new and existing clients and consultants. He has supported the senior management migrate the business from Cardiovascular Advisors to McCollum Consultants. His role also includes improving business processes.
Accounts Manager
Danielle Makin
Danielle joined the McCollum Consultants' team as accounts manager at the start of 2019. She is a chartered accountant with over 14 years of accounting experience in accountancy practice and industry. She is AAT and ACA qualified.
Medical Illustrator
Dr Helen Caruthers
Ms Julie Morris
Julie is a leading Medical Statistician, having spent 20 years as Head of Medical Statistics at the University Hospital of South Manchester Trust. She is currently an Honorary Reader of Statistics at the University of Manchester and a Fellow of the Royal Statistical Society. She is a statistical editor for the British Medical Journal and the statistical advisor to the Journal of the Royal Society of Medicine. She has contributed chapters to four published books, and published over 200 papers in peer-reviewed journals.
Julie has a first-class honours degree in Mathematics and a Master's degree in Statistics. She previously lectured in Statistics at Southhampton University and worked as a medical statistician at the MRC Environmental Epidemiology Unit.